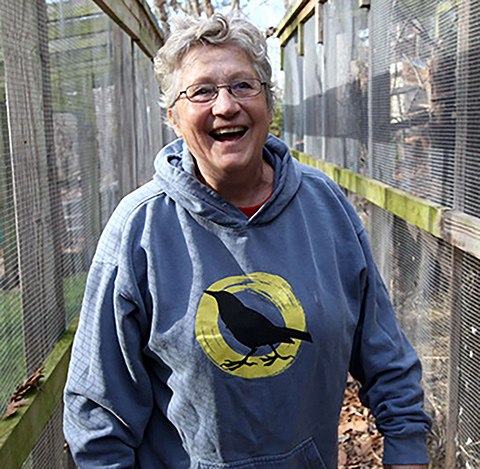 Founder, Executive Director & VicePresident 
Nathou (pronounced Nah-Too) has been an animal lover her whole life. She loves to garden, read, spend time with 
dogs, cats, her cockatoo and her partner. When she can be found she is very often covered in Virginia clay and mulch.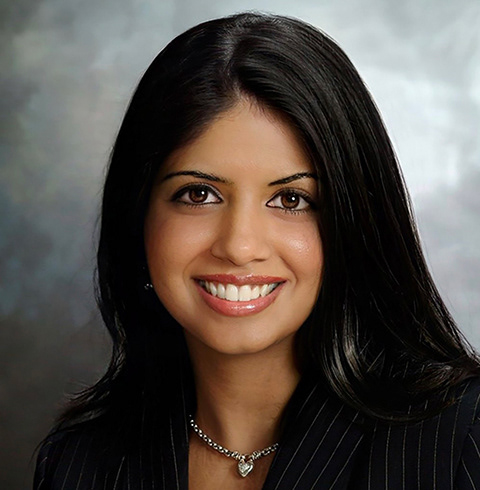 Anju works in the non-profit finance industry to make a living. Outside of that, she sleeps a lot and when she's not sleeping, she's cooking. She's a fabulous chef according to her kids, furry and human. Most importantly, she has a deep love for nature and specifically, animals!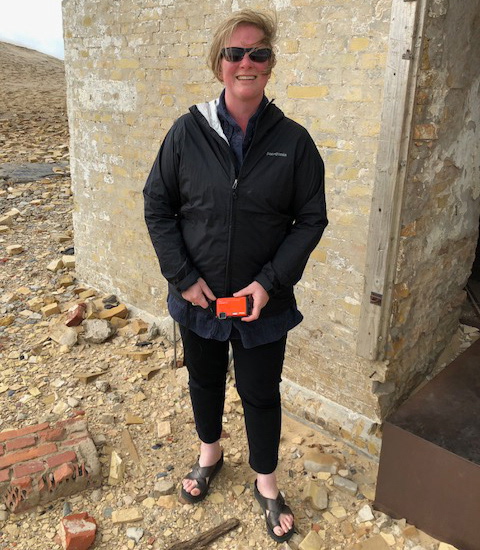 Kaki is an artist, social worker and serious fan of wild animals. She cares for five special needs dogs and six acres in Southern Albemarle. She doesn't care for loud music or Khaki pants.
Patty is one of the founding board members and her specialty is writing grants for RWS. She is grateful for the generosity of this community in supporting RWS and loves hearing about how hard people work to rescue wildlife. Patty lives with her husband, Jeff McCormack and their beloved dog, Maisie, in Albemarle County.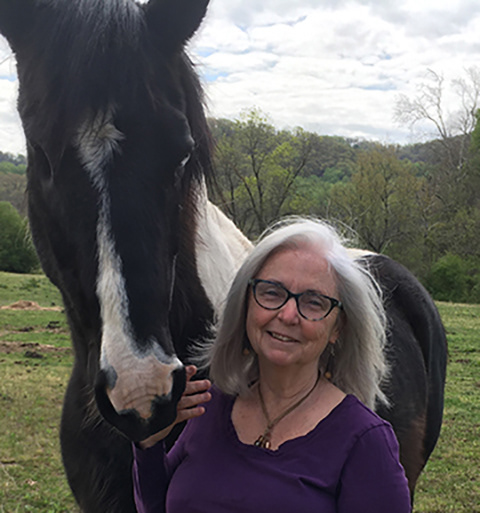 Mary is a teacher at Nelson County Middle School with 27 years of experience. She is the sponsor of the Environmental Leadership Club and enjoys providing outdoor experiential learning for her students. As an avid adventurer and volunteer, she has traveled to assist with research on crocodiles of the Okavango Delta and bats of the Brazilian Pantanal. When not skirting the globe or engaging with students, Mary enjoys curling up on the couch and reading adolescent fiction surrounded by her fur family.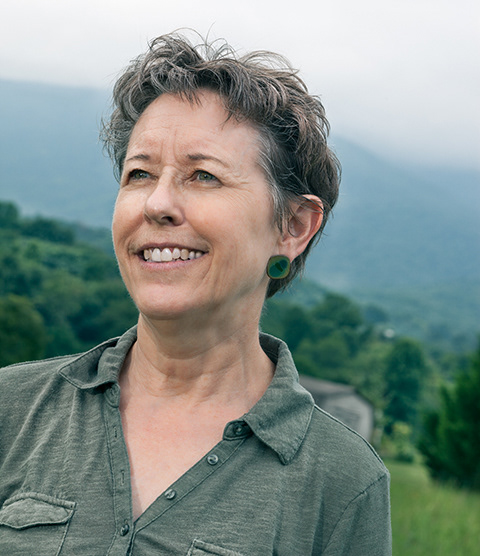 Charlotte is a native Virginian, retired USAF Officer, and life-long nature lover. She lives with her rescue dog Maggie on about 30 acres of mostly forested wetland full of wildlife in northern Nelson County. She loves poetry, gardening, word puzzles and transporting wildlife to and from RWS.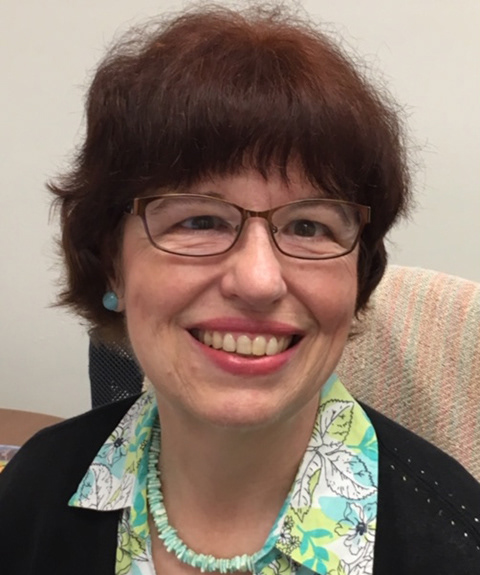 Liz has focused her career on volunteer and non-profit management. She lives in Charlottesville where she tends a pollinator garden. A birder who also loves to travel, Liz and her husband David have visited 25 National Wildlife Refuges - and counting! Liz also enjoys running, reading and cooking.